Commercial and Industrial
A Commercial/Industrial Drainage Assessment is an investigation of a property which reviews
the development intensity and runoff co-efficient. There is potential for a huge monthly cost savings for a property owner in Edmonton.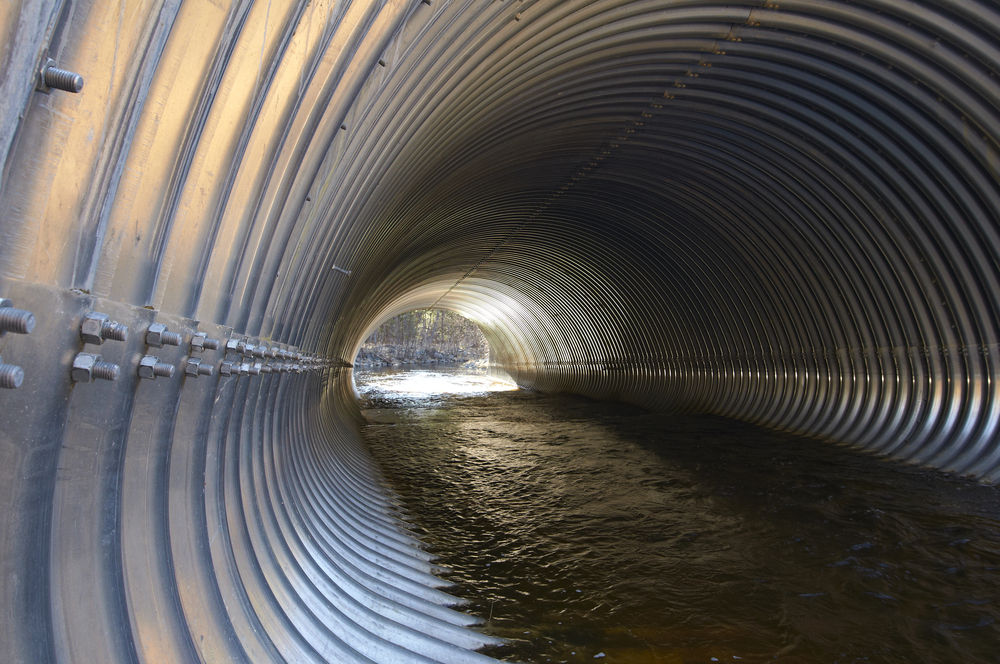 Bolson Engineering and Environmental
Have you noticed a huge increase in your non-residential stormwater utility charges on your City of Edmonton Epcor bill?   A Stormwater Utility Credit program does exist for commercial/industrial properties. There is potential for a significant rate reduction with a Drainage Assessment Engineering Report curated by a Professionally Designated Civil Engineer registered in Alberta.   This rate reduction program does not exist for residential properties because the development intensity is typically 1.0 for residential customers.  
The commercial/industrial development intensity and runoff co-efficient will be reviewed for a potential savings.  For example, a portion of the land is covered in trees and is undeveloped.  The development intensity is a measure of the portion of the lot used for its intended development. There is also a credit for on-site stormwater management systems, or properties draining directly into the North Saskatchewan River. Thus properties with wet/dry ponds will minimize drainage into Epcor systems. 
Currently the stormwater fee is calculated by the following formula: Area x Development Intensity x Runoff Co-efficient.    The runoff co-efficient is variable and based off the zoning of the premises. Stormwater refers to rain water, snowmelt or excess water from lawn watering that flows off streets and lots. The City of Edmonton storm sewer system collects stormwater and disposes it into stormwater lakes, creeks, or the North Saskatchewan River.

A Drainage Assessment could save you a lot of drainage charges over the long term.  For further information please contact us.  
All of our Drainage assessments are written and stamped by an APEGA (Alberta) professional civil engineer.
A Drainage Assessment is an investigation by an APEGA Civil Engineer for a commercial or industrial property to evaluate the development intensity and runoff co-efficient.  This assessment along with an application to Epcor could potentially save you up to 25 to 80% of your drainage costs. A Drainage Assessment can include a physical site inspection, a review of aerial photos and a compilation of on-site stormwater management systems.  At this time, the option for a credit only exists for City of Edmonton commercial and industrial properties.
With this information, our civil engineer will make a report recommendation based on the development intensity/runoff co-efficient of the property.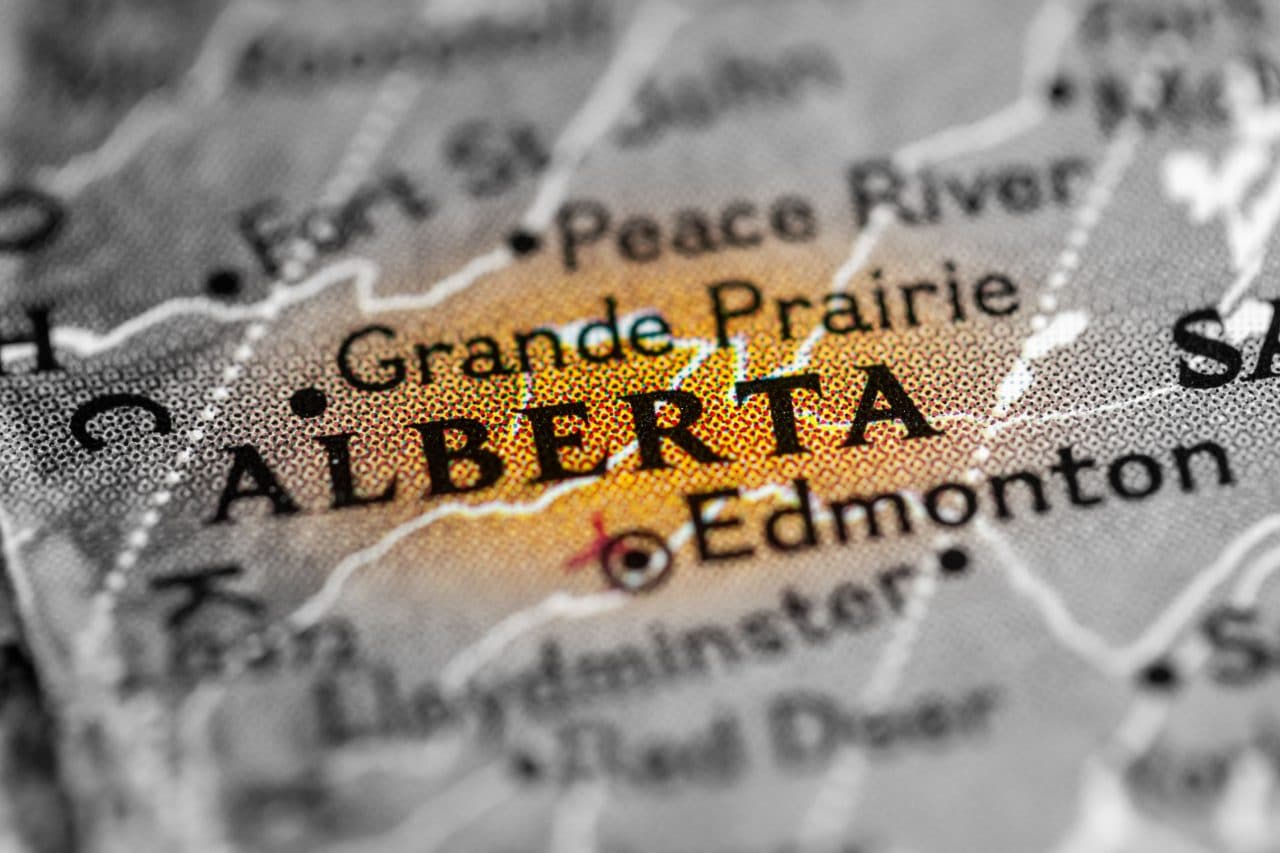 For more information or to request a free drainage assessment quote please feel free to get in touch with us.