Commercial and Industrial
A Commercial Drainage Assessment can save you 25%-80% of your Epcor
commercial drainage fees.
Send us your commercial utility
bill for a free recommendation.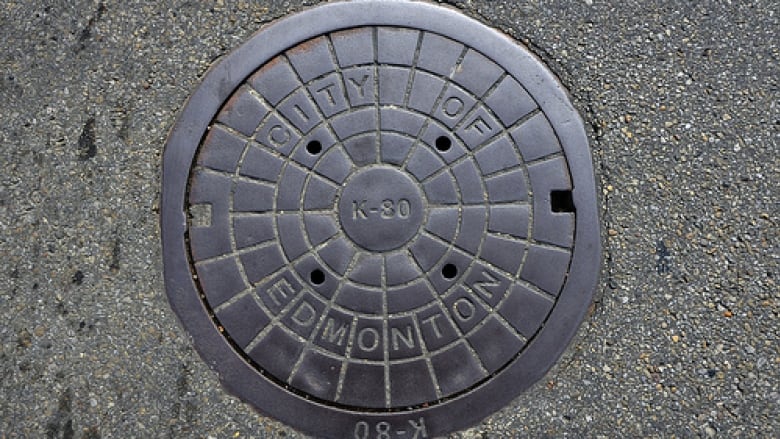 APPLY for an EPCOR STormwater Utility Credit
AND SAVE THousands on DRAINAGE CHARGES
A Drainage Assessment is an inspection by a Civil Engineer for a commercial or industrial property. We will evaluate the development intensity and runoff co-efficient. This drainage assessment along with an application for an Epcor Stormwater Utility Credit could save you 25% to 80% of your drainage costs.
A Drainage Assessment can include a physical site inspection, a review of aerial photos and a compilation of on-site stormwater management systems. At this time, the option for a credit only exists for City of Edmonton commercial and industrial properties.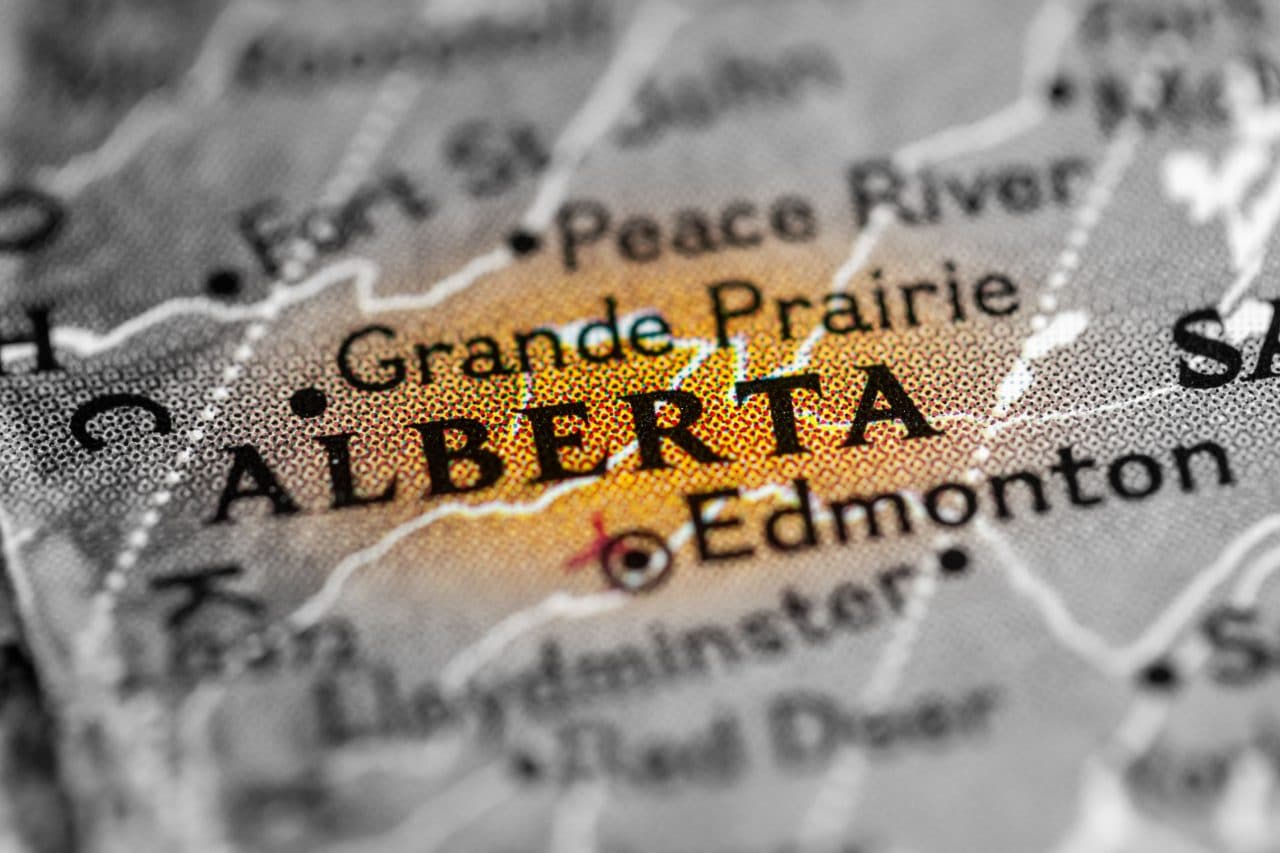 What are some
examples
that help save
commercial and industrial drainage fees?

A portion of the commercial land is undeveloped and covered in vegetation
Dry/wet ponds onsite to minimize drainage services
Drainage is flowing directly to a stormwater conveyance system
Onsite stormwater management techniques such as swales, underground piping, overflow releases and ponding areas
Low impact development strategies
A commercial property covered in gravel.
All of our drainage assessments are written and stampled by an apega professional civil engineer.
Innovation at your fingertips.