We are your project partner in land development.
A small engineering firm with a big impact on your bottom line.
Bolson Engineering and Environmental Services is a professional civil engineering firm based in Edmonton, Alberta.  We deliver state-of-the-art industrial, municipal and commercial civil engineering services to our clients mainly across Alberta.  Furthermore, our reach has extended to clients all across Canada and the United States.
We specialize in phase one and two environmental site assessments (Phase 1 and 2 ESAs),  preliminary and detailed designs and full cycle project management.
Our team has decades of consulting engineering experience.   We have designed and project managed tank farms, roads/highways, subdivisions, infills, campgrounds, gas stations, parking lots, new developments, storage facilities, spray parks, road detours and pipeline relocations.  We have conducted flood plain analysis, erosion control reviews and culvert mapping, etc.  We have served as expert witnesses on behalf of insurance companies, lawyers, builders and individual homeowners to determine culpability and associated damages. We have done over a thousand Phase One Environmental Site Assessments.   You name it, we've done it.
Our favorite slogan is "Plan your development".  Therefore our Corporate Responsibility philosophy is to connect business to communities by engaging people to develop professionally, personally and ethically.   We always conduct business with integrity and strive to create opportunities to develop our future leaders to solve real world problems.   Over the years we have sponsored a number of sports teams and donated to a variety of non-profit foundations.
Keep up to date with us here at Bolson Engineering and Environmental Services!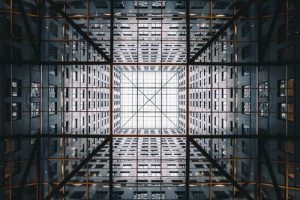 We are trained engineering professionals that conduct comprehensive inspections for commercial and industrial buildings. We will evaluate any deficiencies, safety concerns and conduct property condition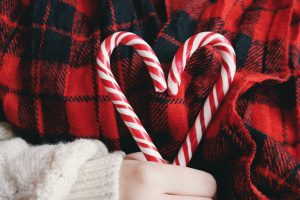 Keep them busy! Here is a crystal candy cane science experiment for little engineers and scientists in the making. https://www.steamsational.com/candy-cane-science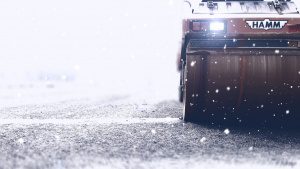 What are the top 3 reasons construction projects go over budget?1) Projects have budgets and working in teams often disperses that responsibility. One person has
Are you looking for an exciting new position with room for career advancement? We're proud to be an equal opportunity employer in Alberta.