Civil
Engineering.
Simplified.

Design. Stormwater Management. Environmental Site Assessments. Project Management and More.
Since our debut in 2007, we have been solving complex engineering challenges for our commercial, industrial and municipal clients and applying them in practical real-world ways. Based in Edmonton, Alberta, our team of experts understand the challenges developers encounter during all stages of development.
We specialize in environmental site assessments (Phase 1 and 2 ESAs), engineering designs, commercial Drainage Assessments, commercial building inspections and project management.
We have designed and project managed tank farms, roads/highways, subdivisions, infills, campgrounds, gas stations, parking lots, new developments, storage facilities, spray parks, road detours and pipeline relocations. We have conducted flood plain analysis, erosion control reviews and culvert mapping, etc. We have served as expert witnesses on behalf of insurance companies, lawyers, builders and individual homeowners to determine culpability and associated damages. We have done over a thousand Phase One Environmental Site Assessments. You name it, we've done it.
A small CIVIL
engineering FIRM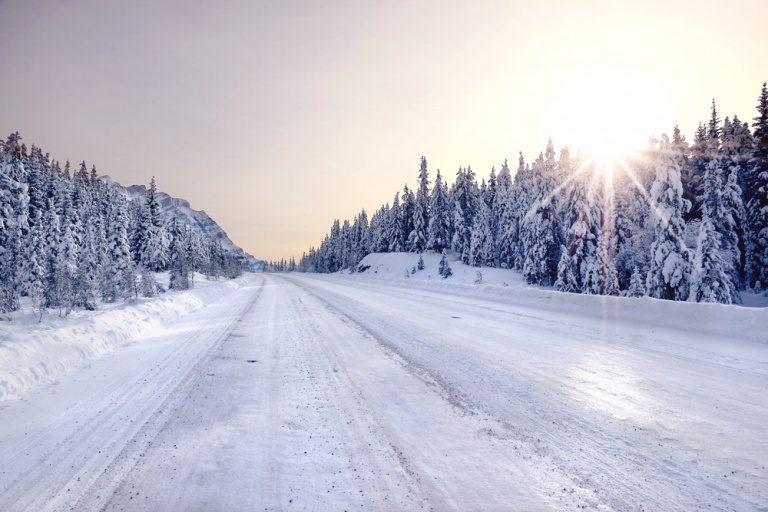 PROCURED. ENGINEERED. SIMPLIFIED.
We always conduct business with integrity and are passionate about solving real world civil engineering challenges in sustainable, innovative and practical ways. We believe giving back to the community is an intricate part of building a legacy for the next generation. Over the years, we have sponsored a number of sports teams and donated to a variety of non-profit foundations.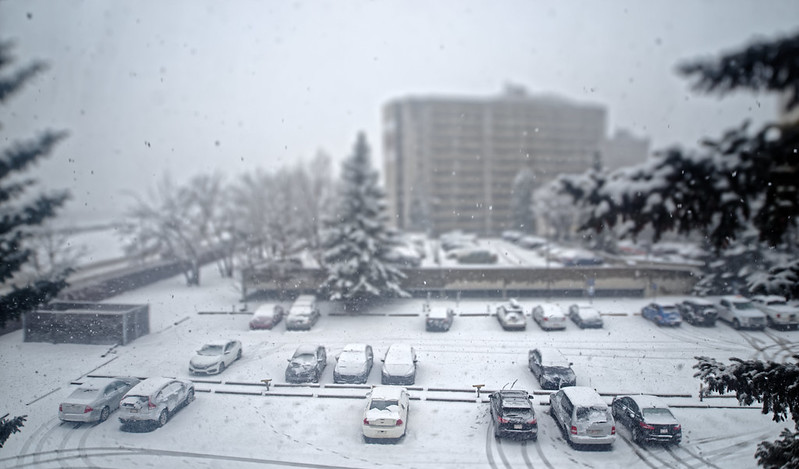 Parking requirements have drastically changed since the 1970s. Historically, parking lots in Edmonton had minimum parking requirements. Now the minimum parking space requirements were removed
+ Read More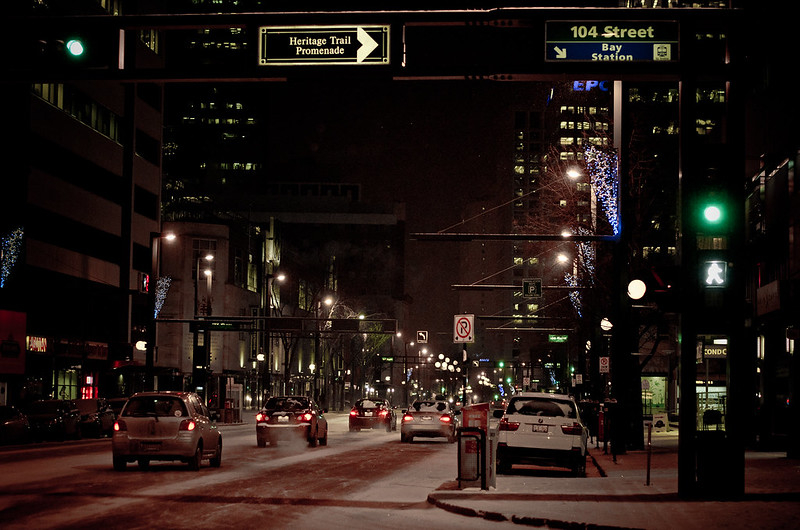 In Edmonton, onsite parking can cost anywhere from $7,000 to $60,000 per stall, a cost that is passed down to the rent or mortgage payers,
+ Read More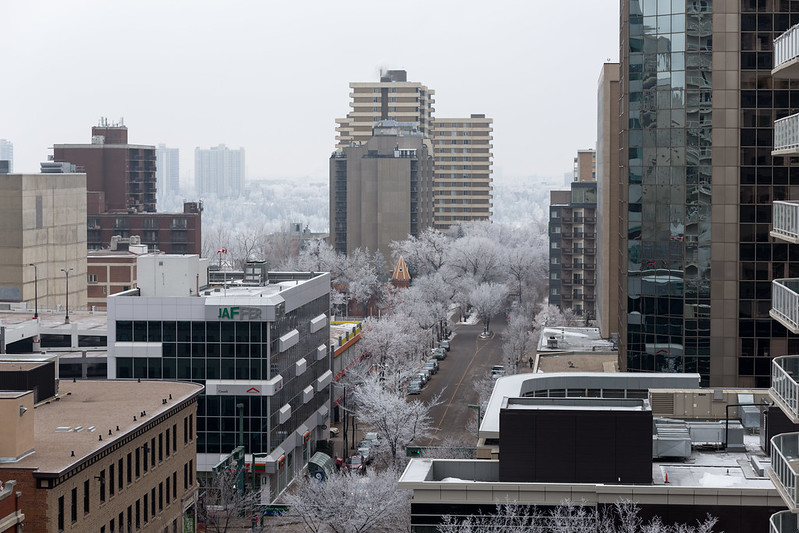 Start the car. You have found the perfect commercial property that checks all the boxes. There is one problem though: it isn't zoned for the
+ Read More
IDEAS ENGINEERED
VISIONS REALIZED
We deliver civil engineering solutions to our industrial, municipal and commercial clientele. We are committed to making an innovative, sustainable and positive long-term difference with our customers, our communities and the environment.
The majority of our clients are repeat customers.
Are you looking for an exciting new position with room for career advancement?
We're proud to be an equal opportunity employer in Alberta.