Wild Commission Water Line Repair
Bolson was retained to redesign and project manage the repair of a water line in the County of Lac Ste. Anne.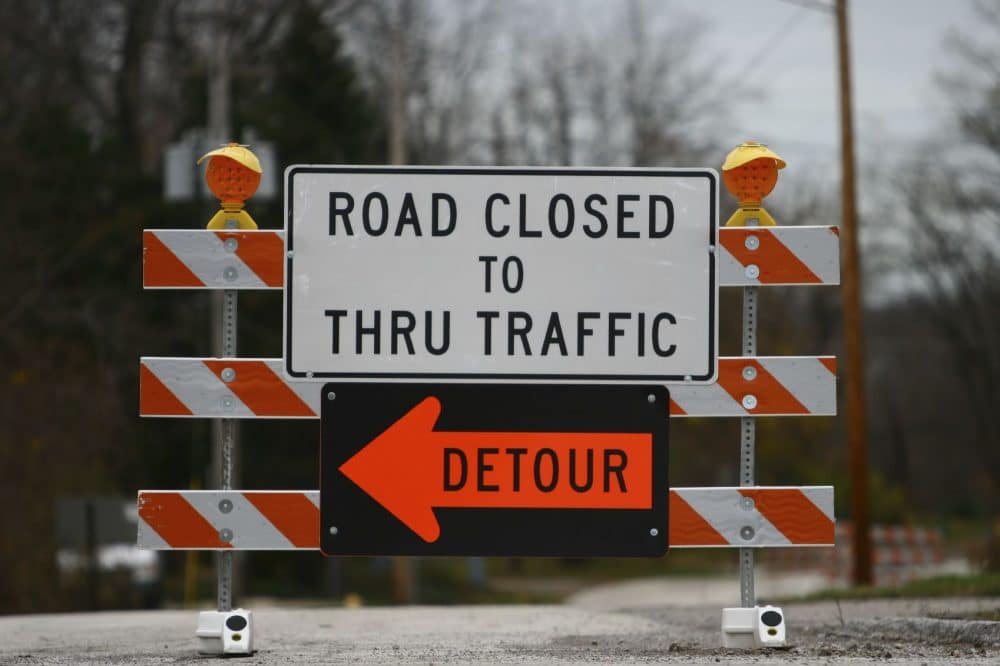 Ponoka County Grading Design
A private investor hired us to prepare and issue civil engineering plans for a subdivision in Ponoka County. Our services included lot grading and roadway design drawings.
52 Phase One Environmental Site Assessments for a Private American Company
A private American company hired us to do 52 Phase One Environmental Site Assessments across Alberta and the U.S.
Preliminary and Detailed Design in Lacombe, Alberta for Multi-building Development
A private investor retained us to complete a preliminary and detailed design project in Lacombe, Alberta for a multi-building development. We are designing a site plan that includes servicing, grading and storm water management. The future development is intended to be a gas station, convenience store, fast food restaurants including a Wendy's and Subway, lube shop, car wash and commercial lease bay building.