Our Corporate Responsibility philosophy is to connect business to communities by engaging people to develop professionally, personally and ethically.   We always conduct business with integrity and strive to create opportunities to develop our future leaders to solve real world problems.   Our favorite slogan is "Plan your development".   Over the years we have sponsored a number of sports teams and donated to a variety of non-profit foundations.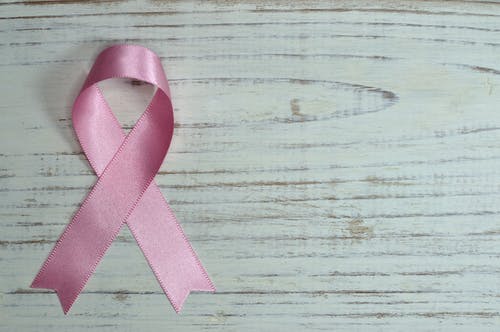 October is Breast Cancer Awareness Month
October is breast cancer awareness month. This month we are donating to the Breast Cancer Society of Canada. One in eight women will be diagnosed with breast cancer in their lifetime. This is such a crazy statistic! And women who have survived breast cancer definitely don't need a reminder. Early screening and treatment are key to survival.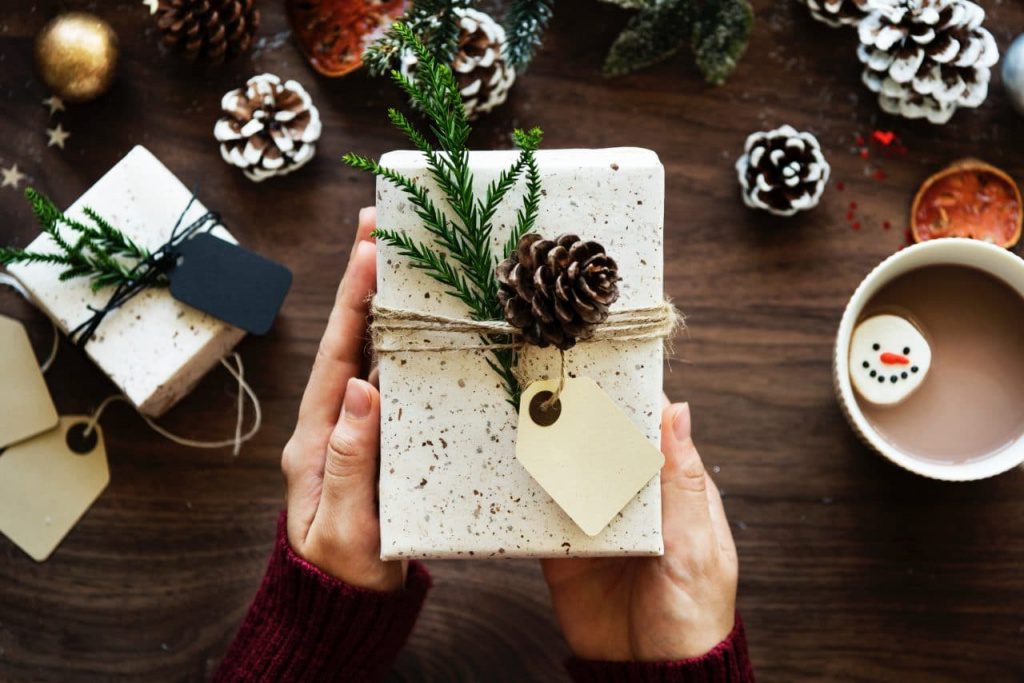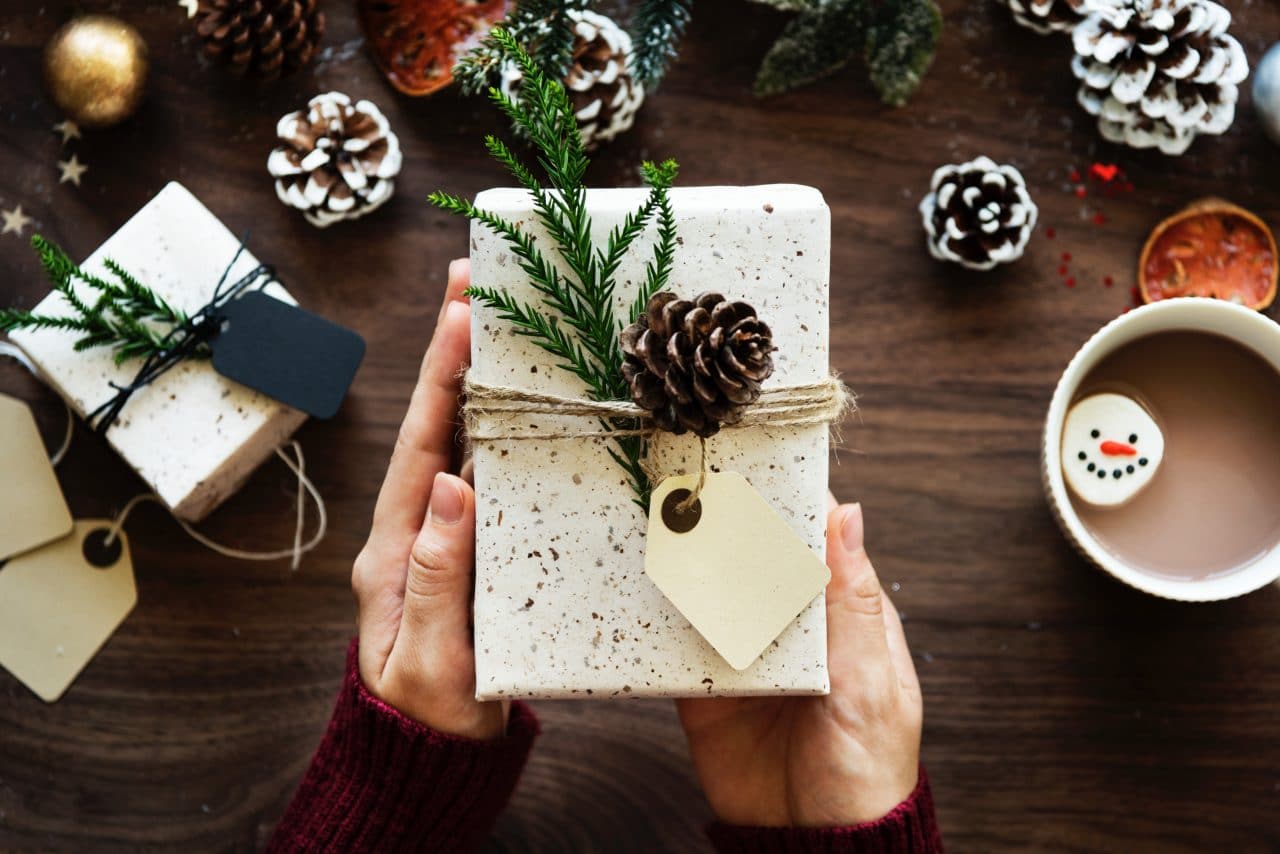 Edmonton Christmas Bureau

The Christmas Bureau of Edmonton is an excellent organization that provides Christmas hampers for less fortunate families and seniors in need of assistance.  We sponsored several hampers this Christmas (2018) that will go to deserving families.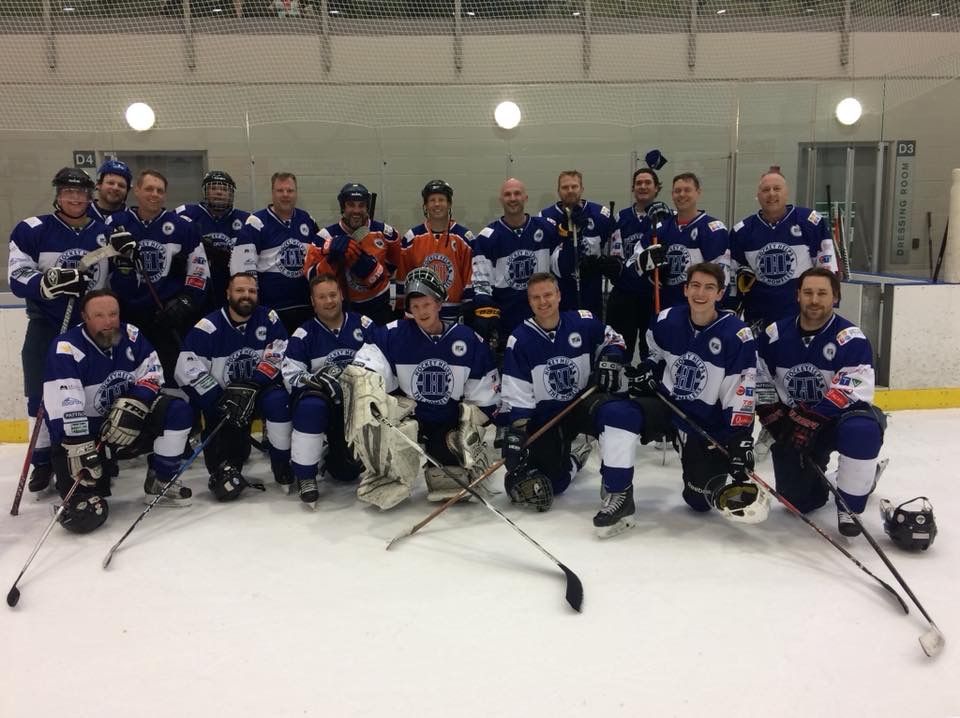 Hockey Helps the Homeless
We participated in the Hockey Helps the Homeless hockey fundraiser tournament with the CTV news crew.  SO much fun for a great cause.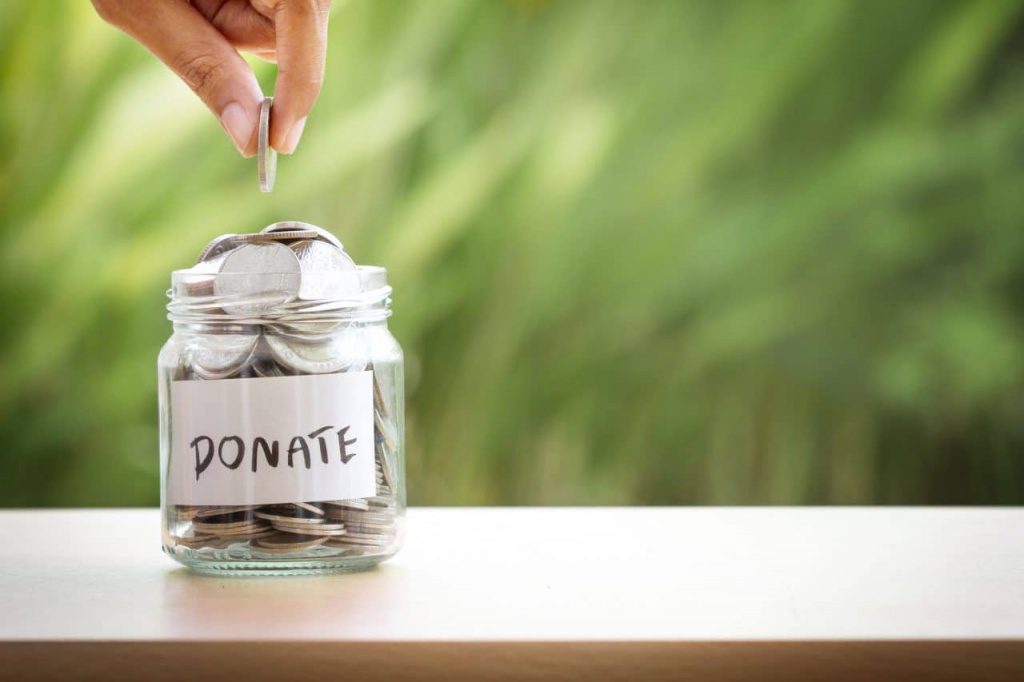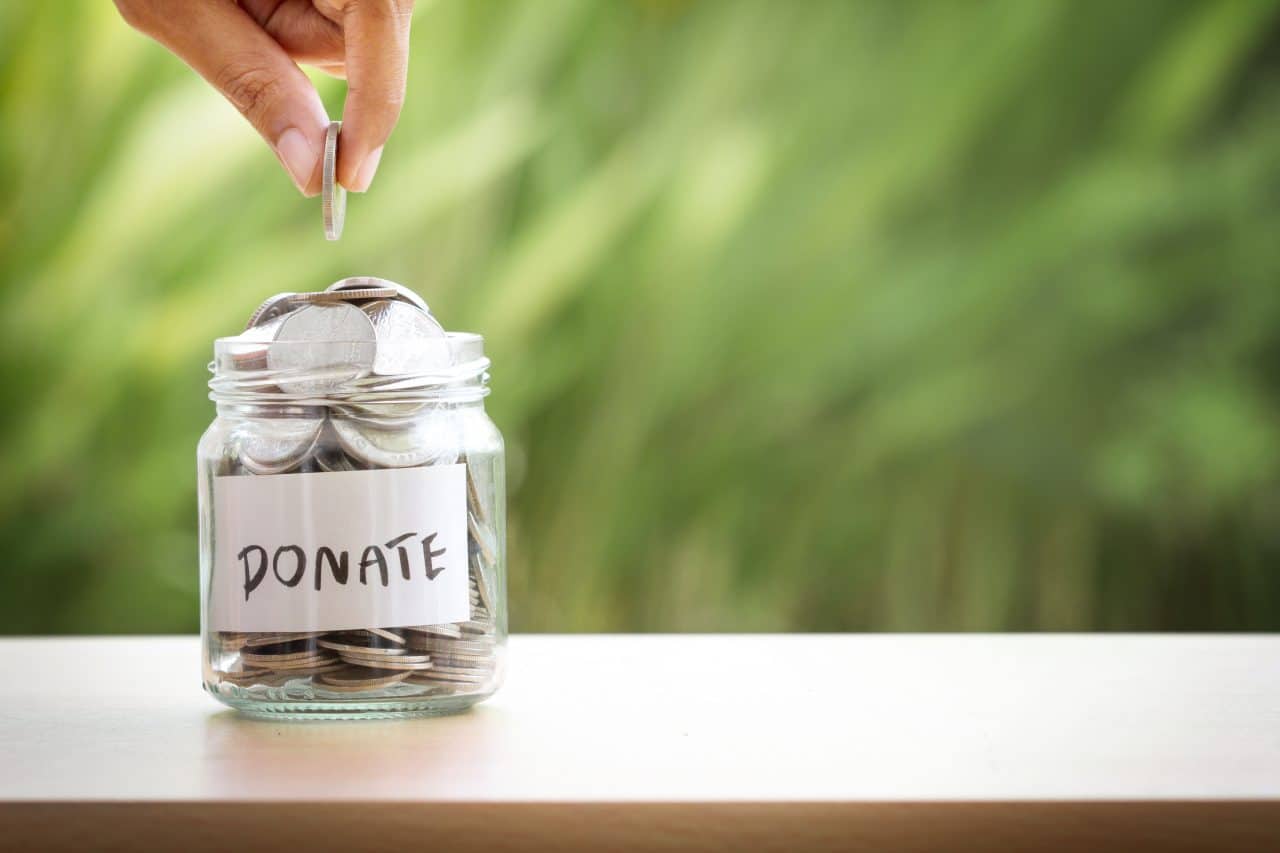 Every year at Christmas, you can purchase an amaryllis flower and the proceeds will go to the Huntington foundation. Huntington Disease is a genetic neurodegenerative disease with many physical and debilitative symptoms.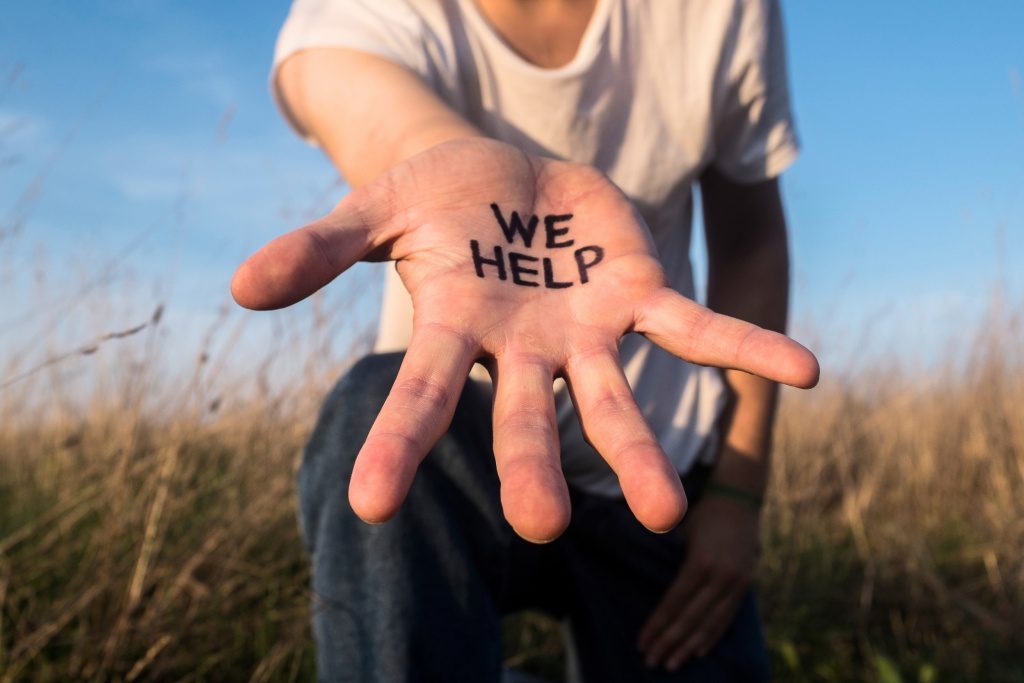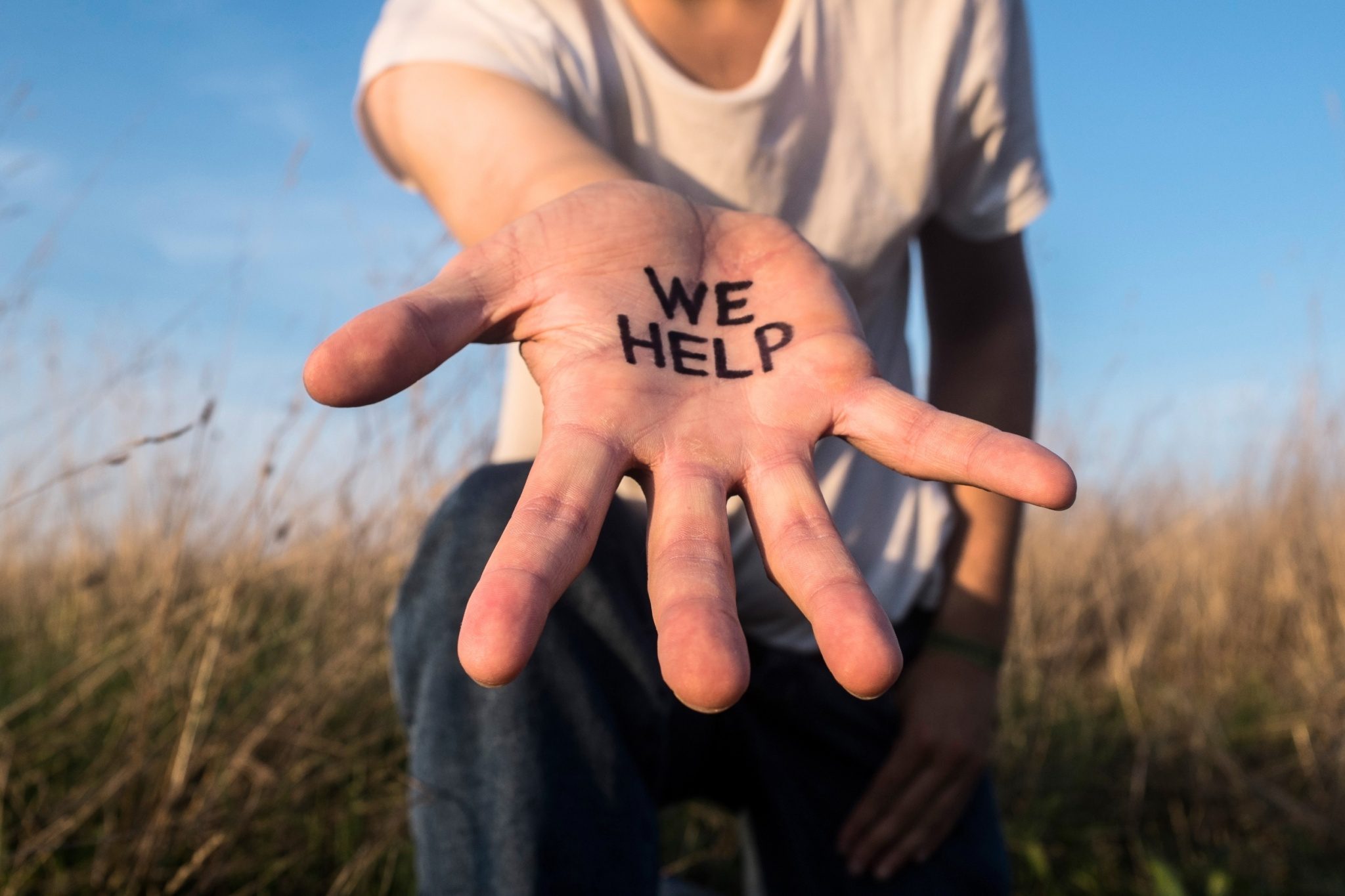 Clothing Donations to a Northern Community
Over the last 2 weeks, we collected and donated children's clothing and dry goods for a remote community in Northern Alberta.  We had so many donations that we filled the plane to the brim and will be making another trip.   The nurses working in the community will be splitting the donations up by age/gender to give to families in need. Thank you to everyone that donated!
Keep in the loop with our events, projects and announcements!