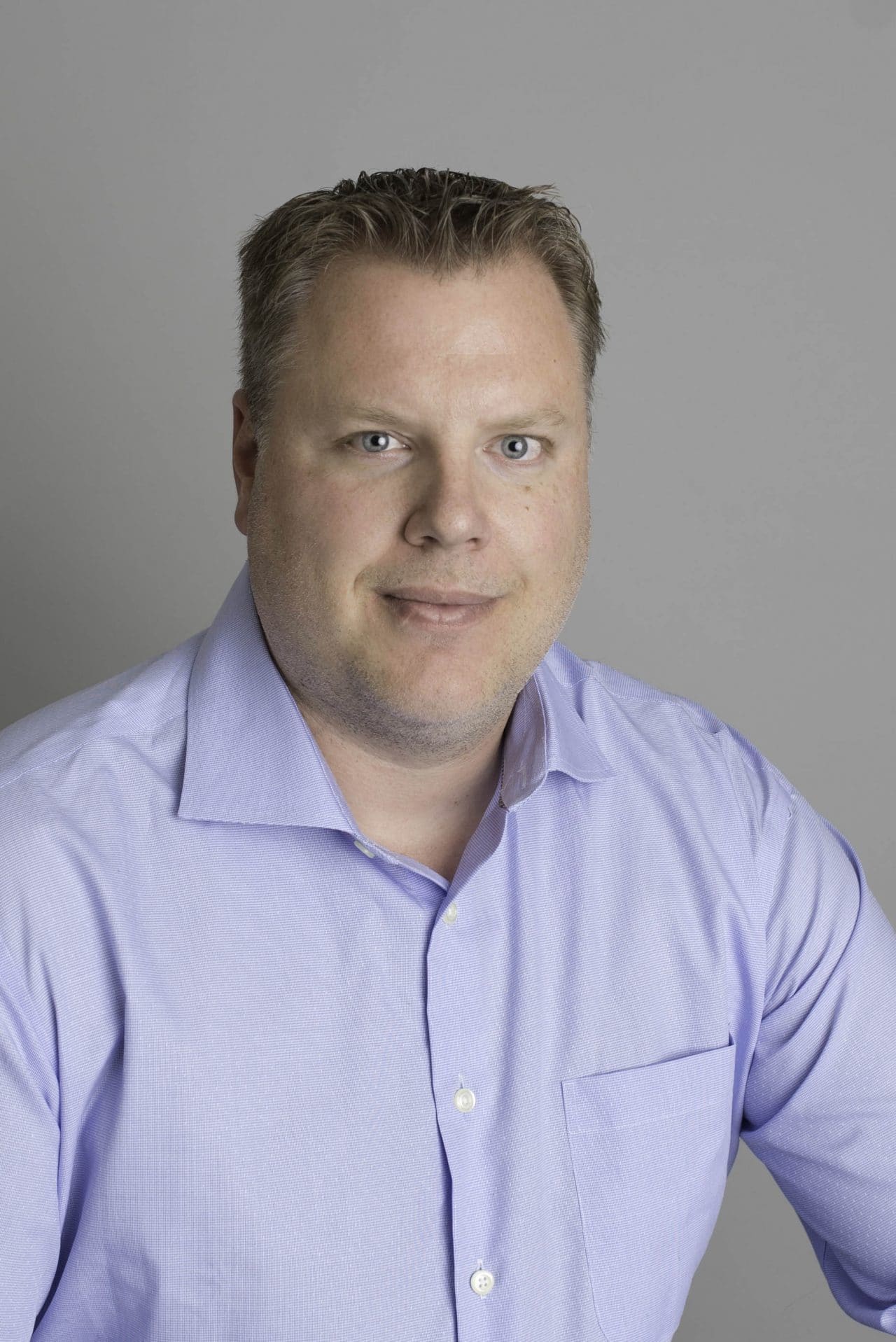 Trent Thompson, P.Eng.
manager of Engineering
Trent is the Owner and General Manager of Engineering of Bolson Engineering and Environmental Services since 2007. He attained his Bachelor of Science in Mining Engineering from the University of Alberta and has achieved his Professional Engineering designation in Civil Engineering with APEGA (Alberta), ACEC (British Columbia), APEGM (Manitoba), APEY (Yukon) and NAPEG (NWT). With over twenty years of civil engineering experience, he has had various capacities of increasing responsibility working on residential, municipal, commercial, and industrial projects across Canada and the United States.
Throughout his previous work experience as a Consulting Engineer for a civil and structural engineering company and as a Project Manager for a roadworks contractor in the Edmonton area, Trent has developed extensive knowledge in land development, project management and phase one/two environmental site assessments. Over the years he has developed a large network of contacts in the construction industry.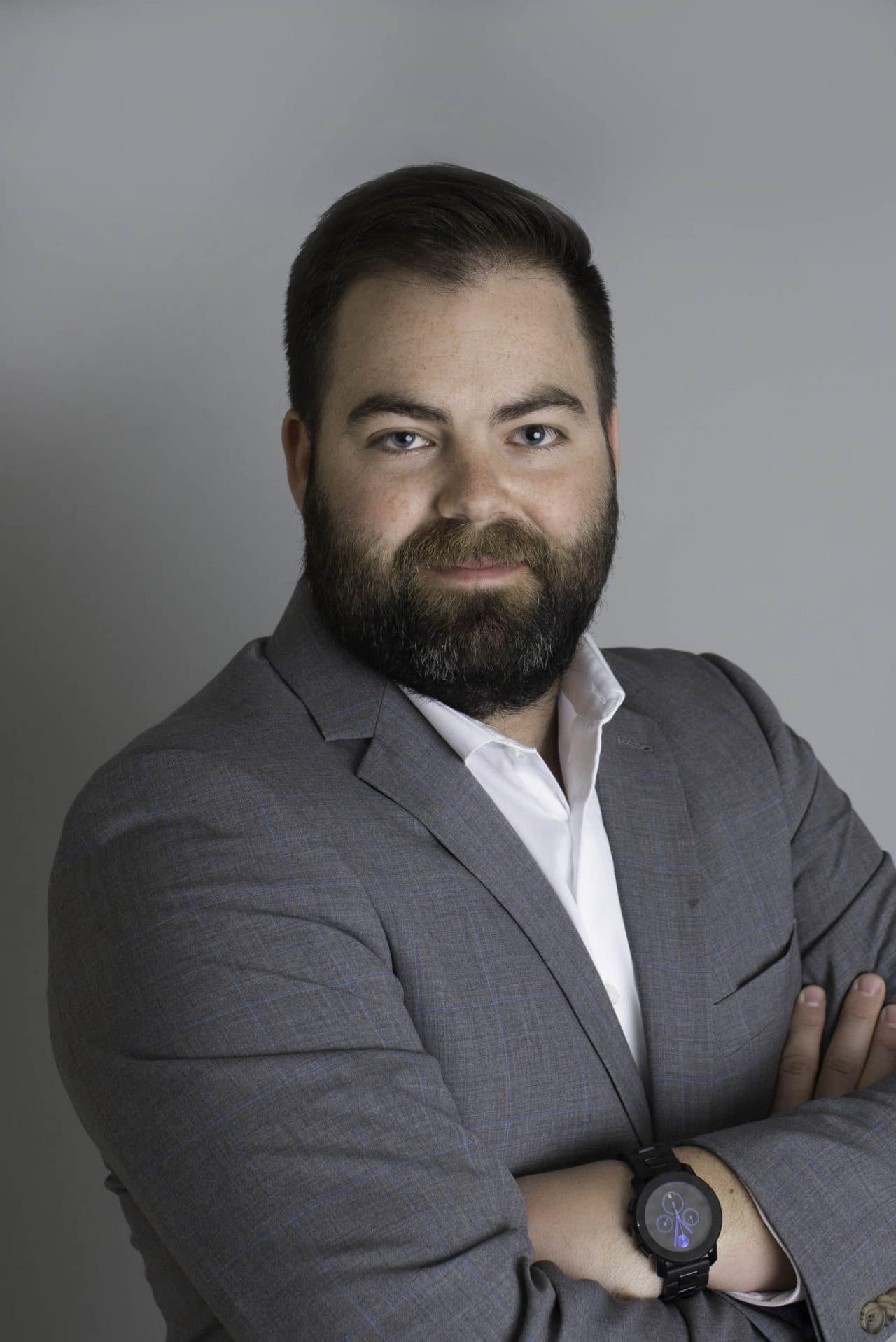 Trevor Shinness
Lead Civil Designer
Trevor brings a wealth of design experience to Bolson Engineering and Environmental Services. He graduated from NAIT with a Diploma in Engineering Drafting and Design and has since lead a variety of projects in both the industrial and municipal industries. He has experience designing tank farms, pump stations, earth dams, tailings ponds, pipeline corridors, subdivisions, residential developments and commercial developments.
He also has extensive field experience having spent a great deal of time on site working and interfacing with all levels of field personnel from trades to construction managers. He has also owned and operated several pieces of large scale construction equipment through a family business which helps him bring a real world point of view to his various designs.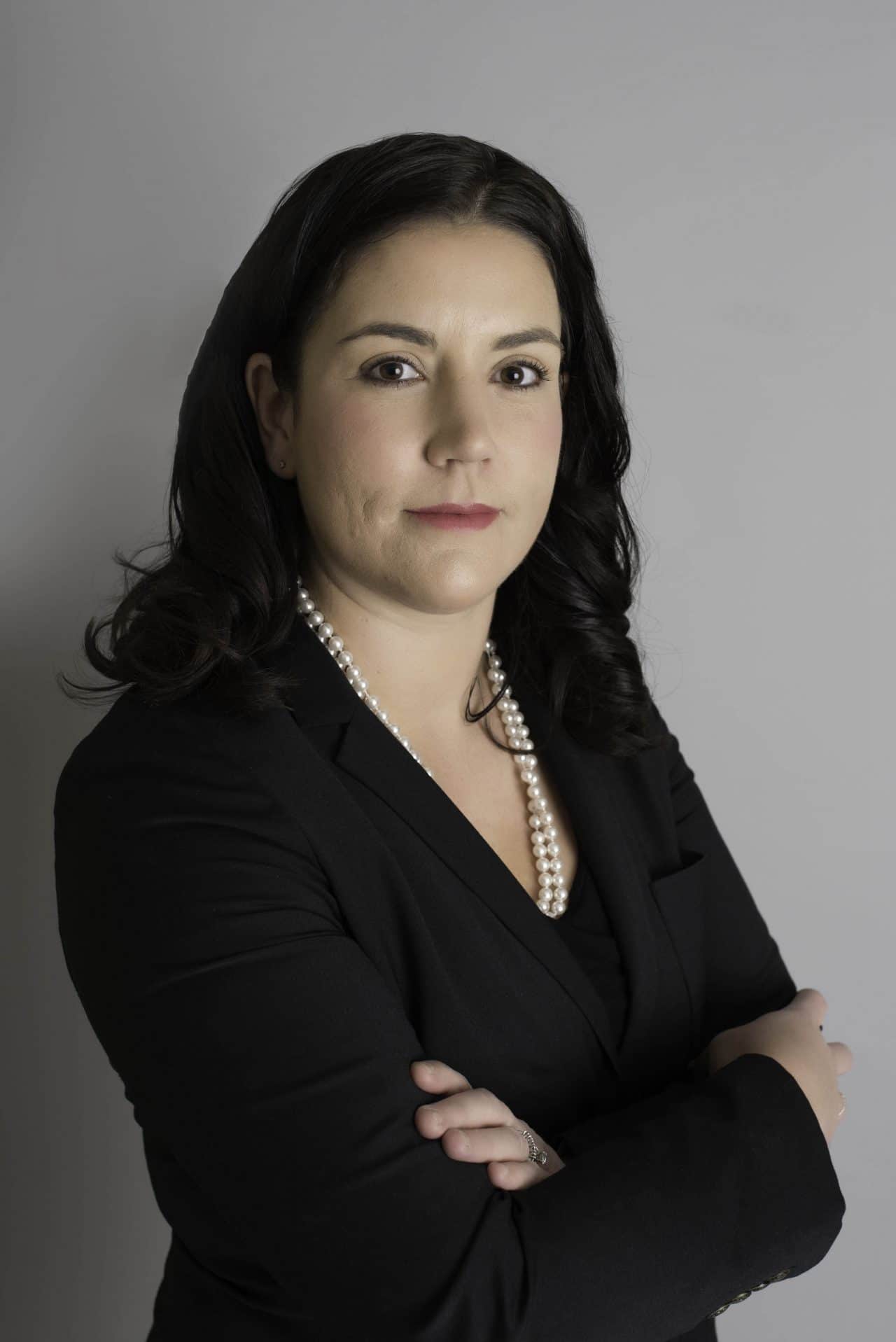 Katie Thompson, B.A., C.P.H.R.
Business Development Officer
Katie joined Bolson Engineering in 2018 as our Business Development Officer. She has a degree in Sociology and Psychology and a Human Resources Certificate from the University of Alberta. She obtained her Chartered Professional HR designation in 2010. She has worked in the oil and gas industry for over twelve years as a Senior Human Resources Generalist specializing in labour relations but has experience in all aspects of Human Resources.
Her extensive experience working closely with Senior Management in the construction industry combined with her creative forward thinking will contribute to Bolson's growth as a leading engineering organization.