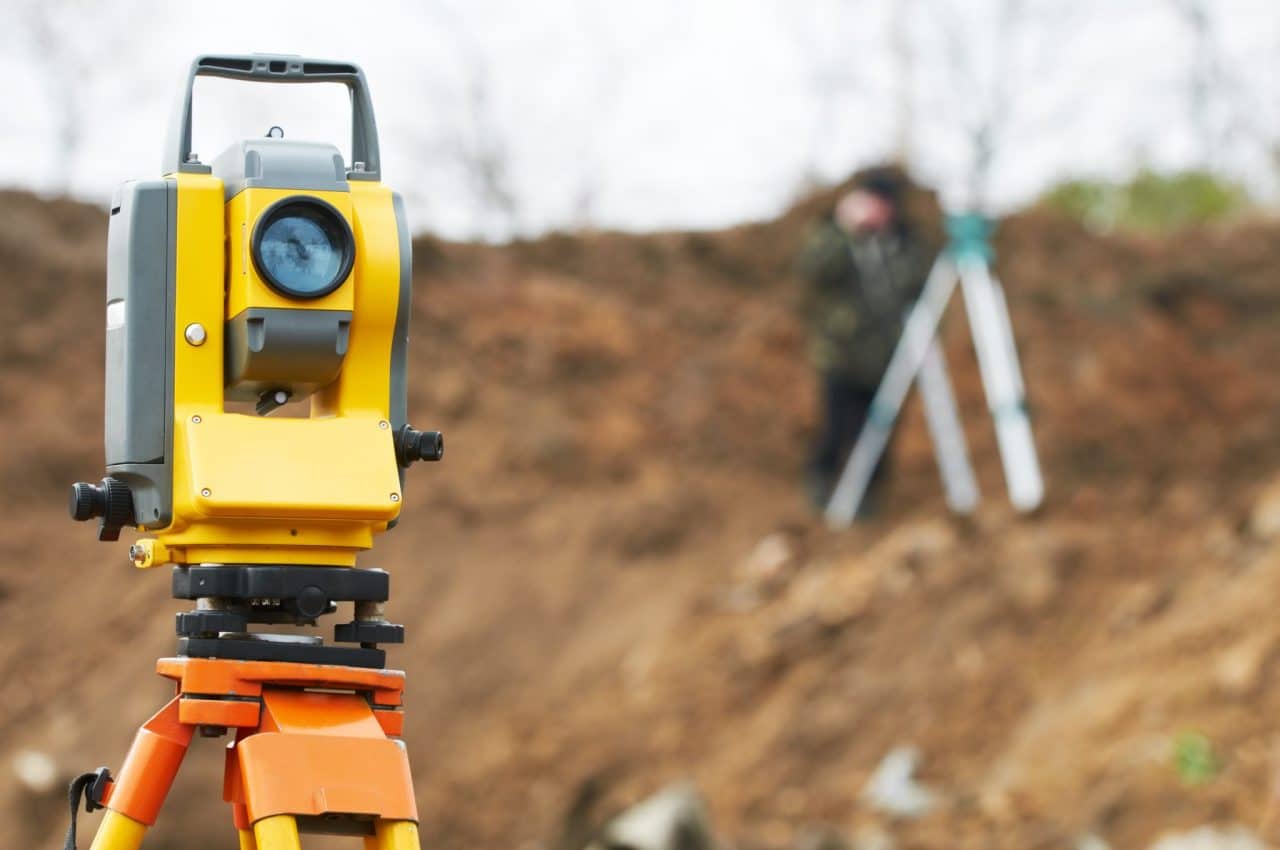 Our expertise will make your project a success whether you require surveying for a construction project, real estate transaction or land development. Our surveys extend from individual lots to increasing more complex residential and commercial land developments. Using specialized equipment and software, our organization strives for proficiency.
Leases
Easements and Restrictive Covenants
Statutory Right of Way
Ground Scanning and Locating
As-built
Volumes
Property Boundary Staking
Subdivision Plans
Strata Plans
Ground Scanning and Locating
Real Property Reports
Building Location Certificates
Topographical Surveys
Construction Surveys
Using specialized equipmen Using the survery data in conjection with a variety of other information sources such as aerial and satellite photography, remote sensing, LiDAR, CAD linework, etc. we can procude a variety of geo-referenced maps, plans and other data that is required.
Innovation at your fingertips.