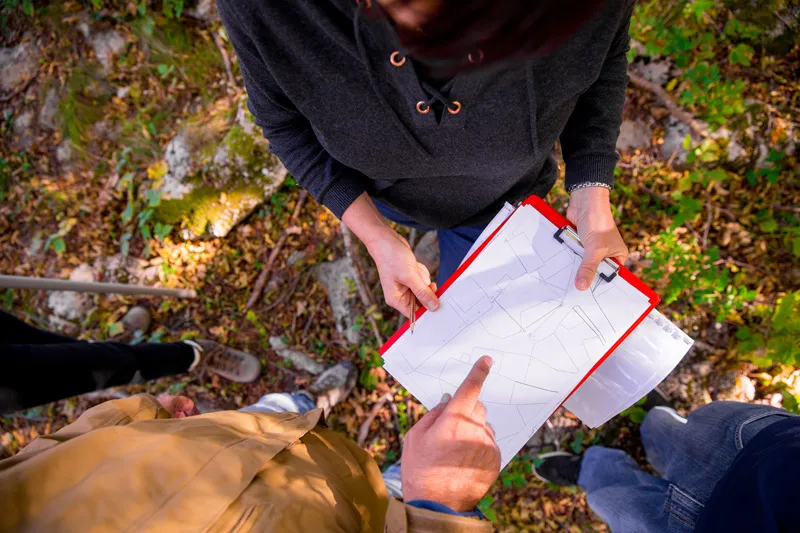 What is a Real Property Report?
A Real Property Report (RPR) is a legal document on a real property. This report is prepared by a certified land surveyor and it shows the dimensions and directions of all property boundaries, the location and description of all buildings on the property, boundaries fenses, and other items such as utility right-of-ways, and encroachments from neighboring properties.
Why do I need a RPR?
Under the jurisdiction of many Provinces, the seller is obligated to provide a "current" RPR complete with evidence of compliance at their expense on all property except condominiums that are not bare land condos. A current RPR is one that has been updated with any changes to the property. The report can be as old as 1996 so long as there have been no changes to any of the buildings or other structures on the property and it includes boundary fences. If anything has been added or altered, a new RPR is likely required. If something has been removed, most times an existing report can be utilized. If there is any doubt as to whether a new RPR is required, please contact us.
Innovation at your fingertips.