Phase One and Two Environmental Site Assessments
Remediation is Expensive.  Get Some Peace of Mind.
A Phase 1 ESA is a non-intrusive investigation of a property which is
used to identify actual and potential sources of environmental contamination if present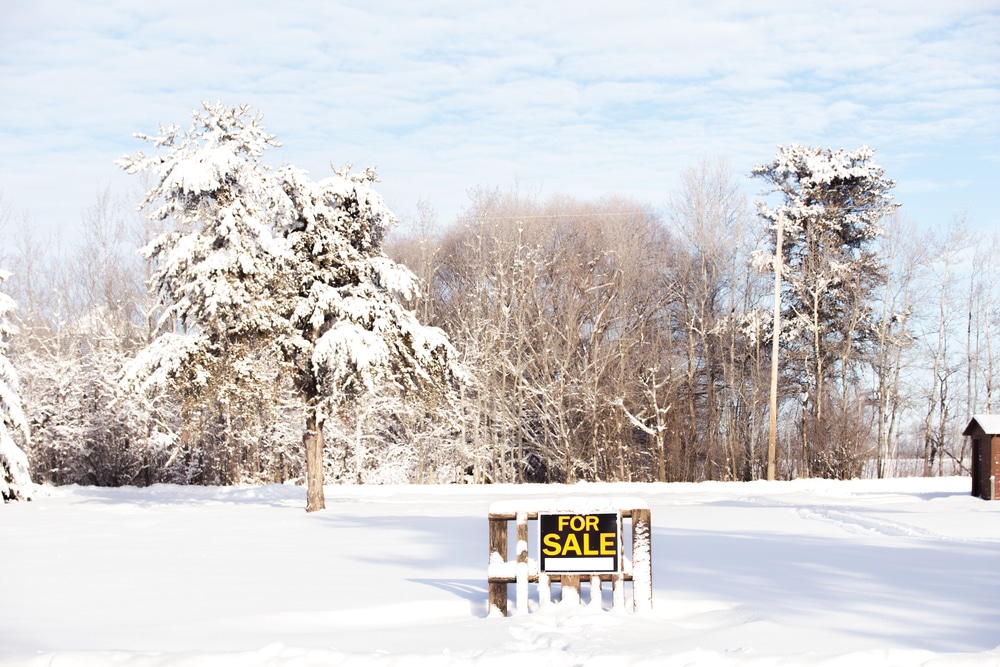 Bolson Engineering and Environmental
Bolson Engineering and Environmental Services has completed over a thousand Phase One and Phase Two Environmental Site Assessments (Phase 1 and 2 ESA's) across Alberta including Edmonton, Fort McMurray, Sherwood Park, Nisku, St. Albert, County of Parkland, County of Lac Ste Anne, Sturgeon County, Leduc, Red Deer, Grande Prairie, Grande Cache, Conklin, Lethbridge, Calgary and far south including the United States. Our turnaround time is generally quick, professional, affordable, reliable and seamless. We can also tailor the Phase 1 ESA to suite the lender's requirements or to the investor's requirements if no financing is required. At our client's request, Bolson will also provide a non-reliance letter for land transactions.
When possible, we can do a preliminary investigative research prior to conducting a Phase One ESA to ensure a Phase Two ESA isn't required for the property. This way our clients are not paying money for a Phase One ESA if they are not wanting to commit to a Phase Two ESA if required.
All of our Phase 1 and 2 ESA's are written according to CSA Standard Z768-01 and CSA Standard Z769-00 and stamped by an APEGA professional civil engineer.
We have been pre-approved as a vendor for several major Canadian banks including TD Canada Trust. We have completed Phase 1 ESAs on variety of properties such as commercial properties, industrial sites, gravel pits and raw land.
What is a Phase One Environmental
A Phase 1 ESA is a non-intrusive investigation of a property which is used to identify actual and potential sources of environmental contamination if present. It is intended to evaluate the environmental condition of a site and/or structures. This includes a physical site inspection, a review of aerial photos, a compilation of variety of searches for wells, petroleum tanks, waste management and fire insurance maps, historical photos and permits and interview with owners/occupants.
With this information, the investigation will make a recommendation based on the actual or potential risk or environmental liability of the property. The report will summarize the current/historical activities at the site and/or adjacent sites. It results in a reduction of the uncertainty of potential environmental liabilities that may be on the property.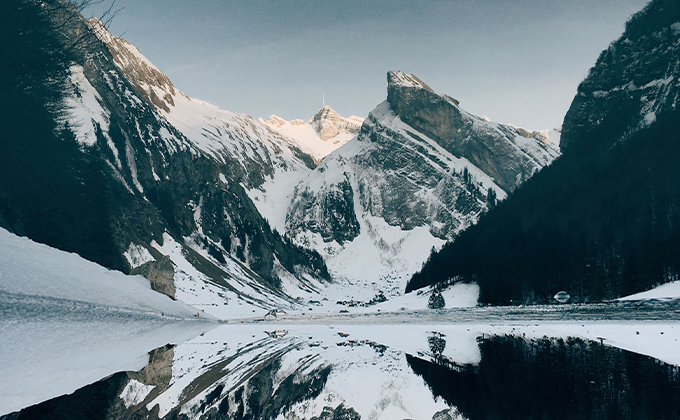 Why do I need a Phase One Environmental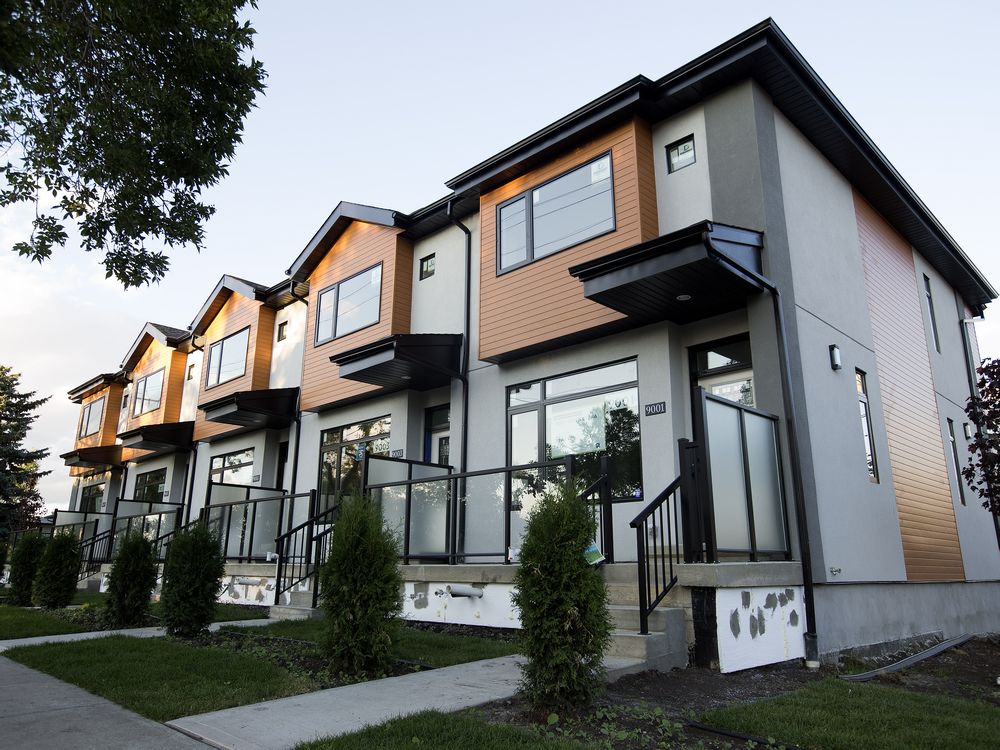 The City of Edmonton has posted an ESA Guidebook for to clarify Phase I ESA exclusions and requirements. Requirements can vary across municipalities. However here are some common reasons for a Phase I ESA:
A Bank or Financial Institution has requested a Phase 1 ESA be completed to minimize the risk of a property that is being financed
A potential buyer has requested a Phase 1 ESA be completed as part of the due diligence process of a potential purchase of property
A parcel of land is being rezoned and the local municipality requires a Phase One Environmental Site Assessment as part of the rezoning process
A property is being leased to tenant who has the potential to contaminate the land (i.e. building a gas station, industrial buildings, etc.)
Most municipalities require that all land transactions (transfer of title, new development, building addition, etc.) have a relevant Phase One ESA of the subject property completed within the last 2 years.
Road closures
What is a Phase Two Environmental

On occasion a Phase 1 ESA can lead to a Phase 2 ESA. A Phase 2 ESA is an intrusive study to test soil and groundwater on the property for possible contamination based on a standard set of criteria. A Phase 2 ESA is more time consuming and more expensive than a Phase 1 ESA. However as an investor you must factor in potential remediation costs which can exceed the value of the property. Part of the process includes soil, groundwater and sediment sampling which may involve drilling and test pits. The samples are then tested by certified laboratory to ensure they meet with provincial and federal standards. We also have a-la-carte options if you suspect the property is contaminated with certain contaminants. For example, the property in question may have been a former dry cleaning business. You may decide to do soil testing for specific contaminants instead of doing a full Phase Two ESA. You can also bring your own excavation equipment to save on costs.
For more information or to request a free environmental site assessment quote please feel free to get in touch with us.