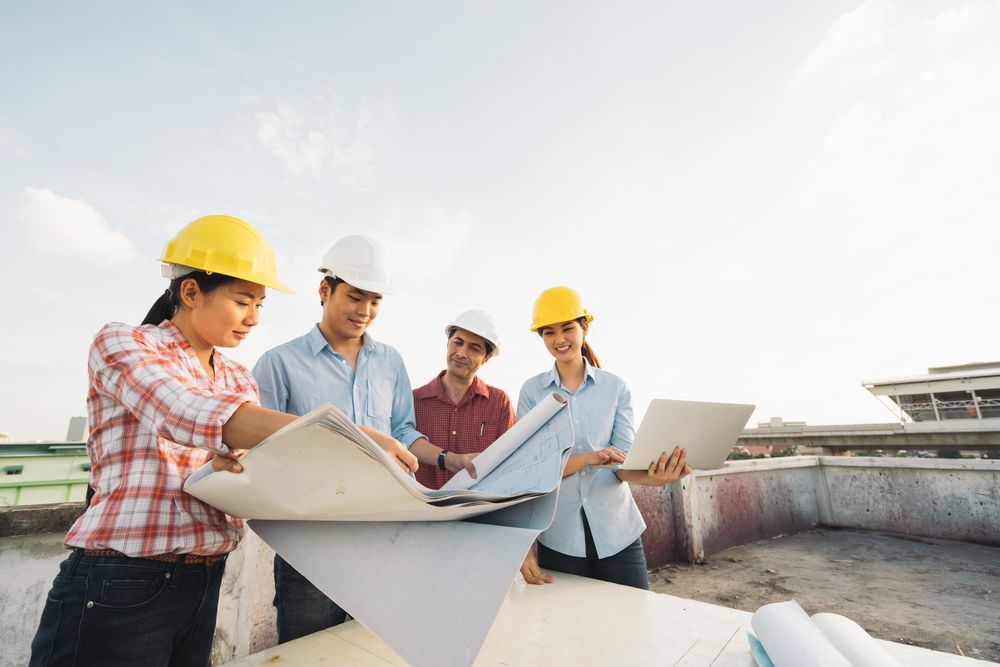 There are several federal and provincial protective regulations to prevent construction projects from causing erosion and sedimentation to the surrounding environment. As a contractor and/or consultant, due diligence is required by implementing best management practices and guidelines. We have a certified inspector to conduct Erosion Control Reviews in Alberta.
An Erosion Control Design and/or Review may include:
Site erosion potential and evaluation
Individualized site assessment
Regulatory requirements that pertain to your development
A temporary and/or permanent erosion and sediment control plan
Methods for erosion and sediment control
Guidelines for the design of sediment containment and open channels
Establishing runoff for small watersheds
Erosion Monitoring
Product Recommendations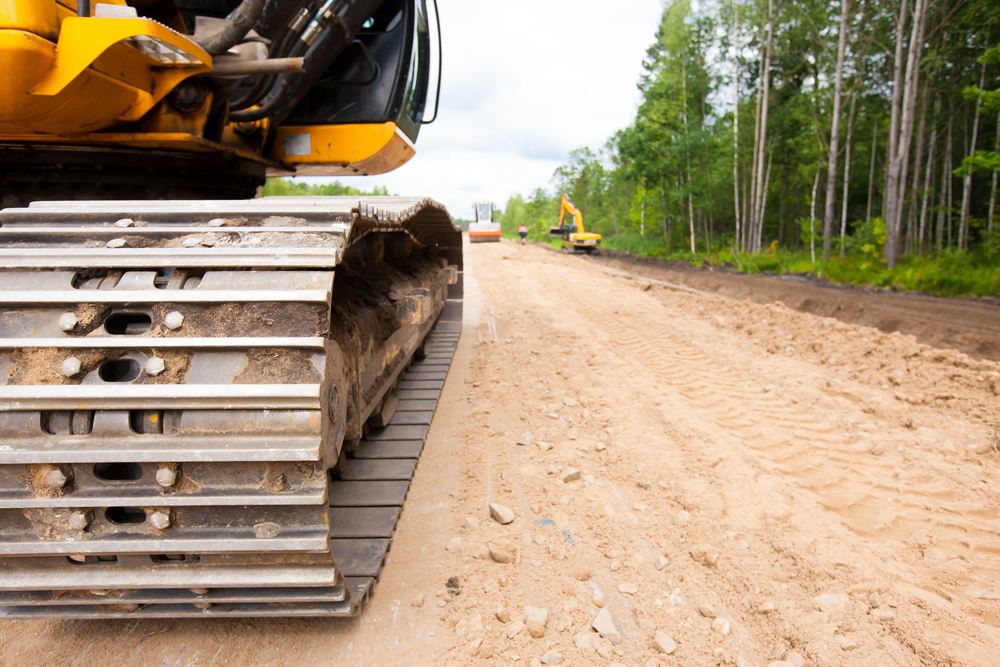 Innovation at your fingertips.